GLIP the lighting partner
We light up your ideas
In GLIP we design and produce LED technology lighting systems for indoors and outdoors, suitable for any type of installation, from residential to retail, from museums to hospitality.
Since 1996 we have been on a continuous search for the best solution to every need: from the conception to the avantgarde technical planning related to research and raw materials selection, up to the realisation and the precise tests on the final products. A completely internal production cycle that allows complete control over quality.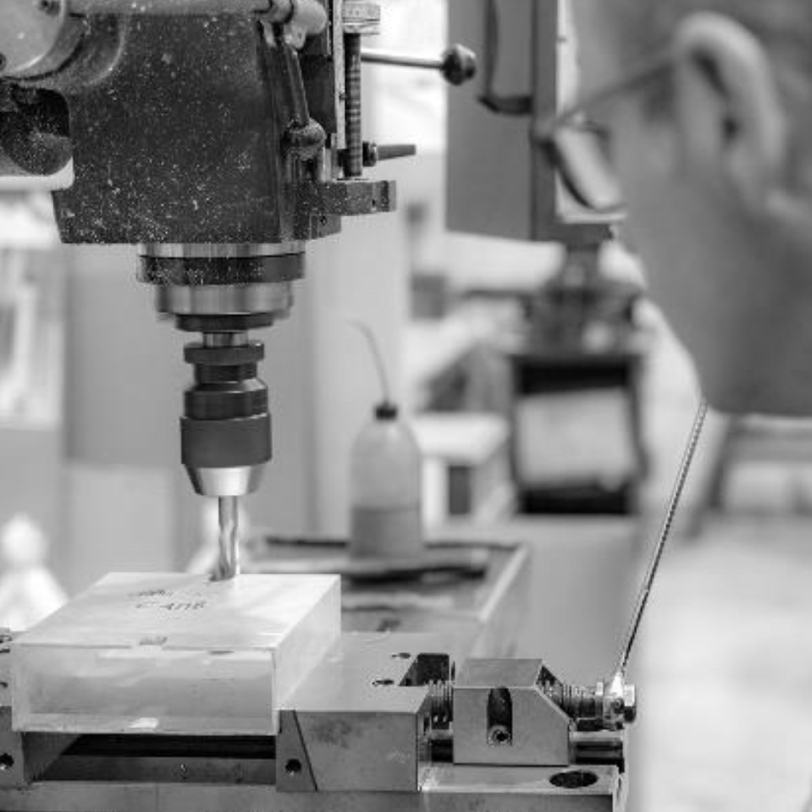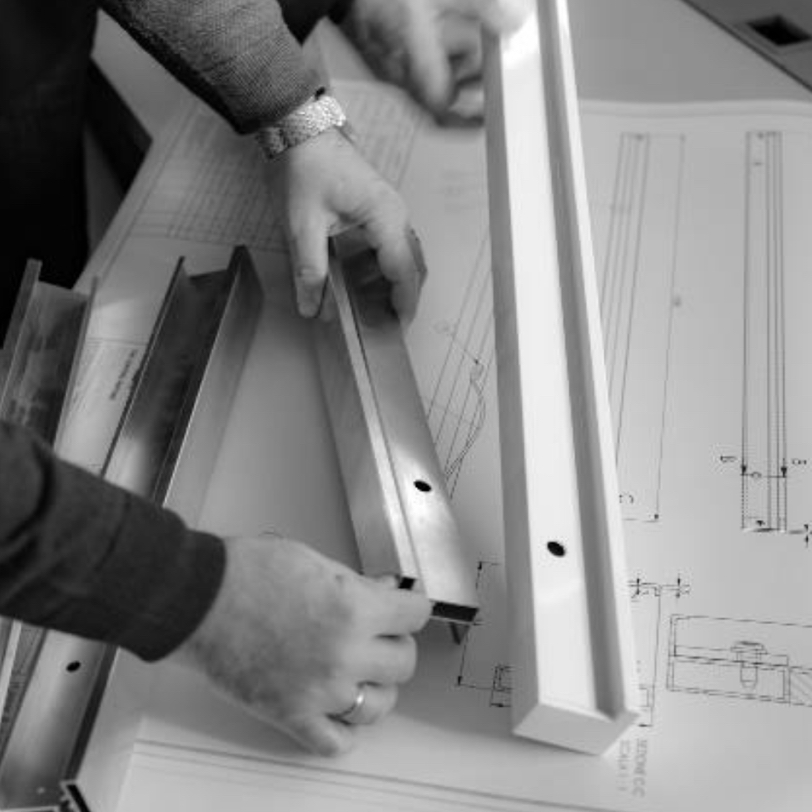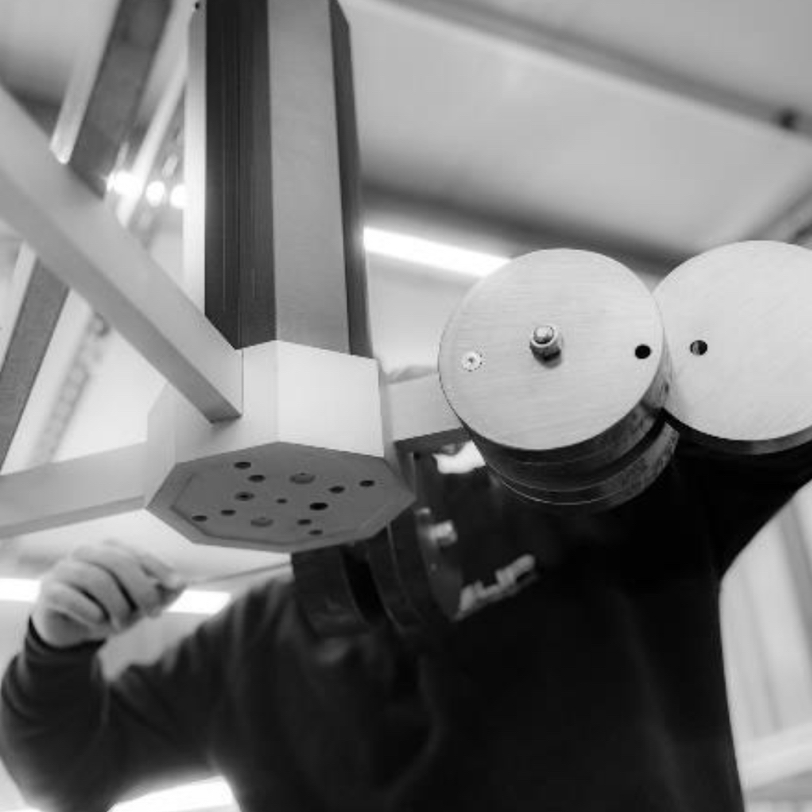 From the idea to the design, from the project to the realisation, GLIP is tailored light.
The know-how gained over the years has enabled the preservation of excellent craftsmanship, which combined with a strong vocation for innovation gives GLIP the possibility of customizing each project in a tailored and exclusive way. The offer of lighting consultancy and the creation of reliable tailor-made products, accurate and fast delivery times with the utmost attention to after-sales service.
Expertise and sustainability, experience and Made in Italy tailoring make GLIP a unique lighting partner at the service of professionals and designers looking for quality solutions by creating lighting objects that amaze and excite.