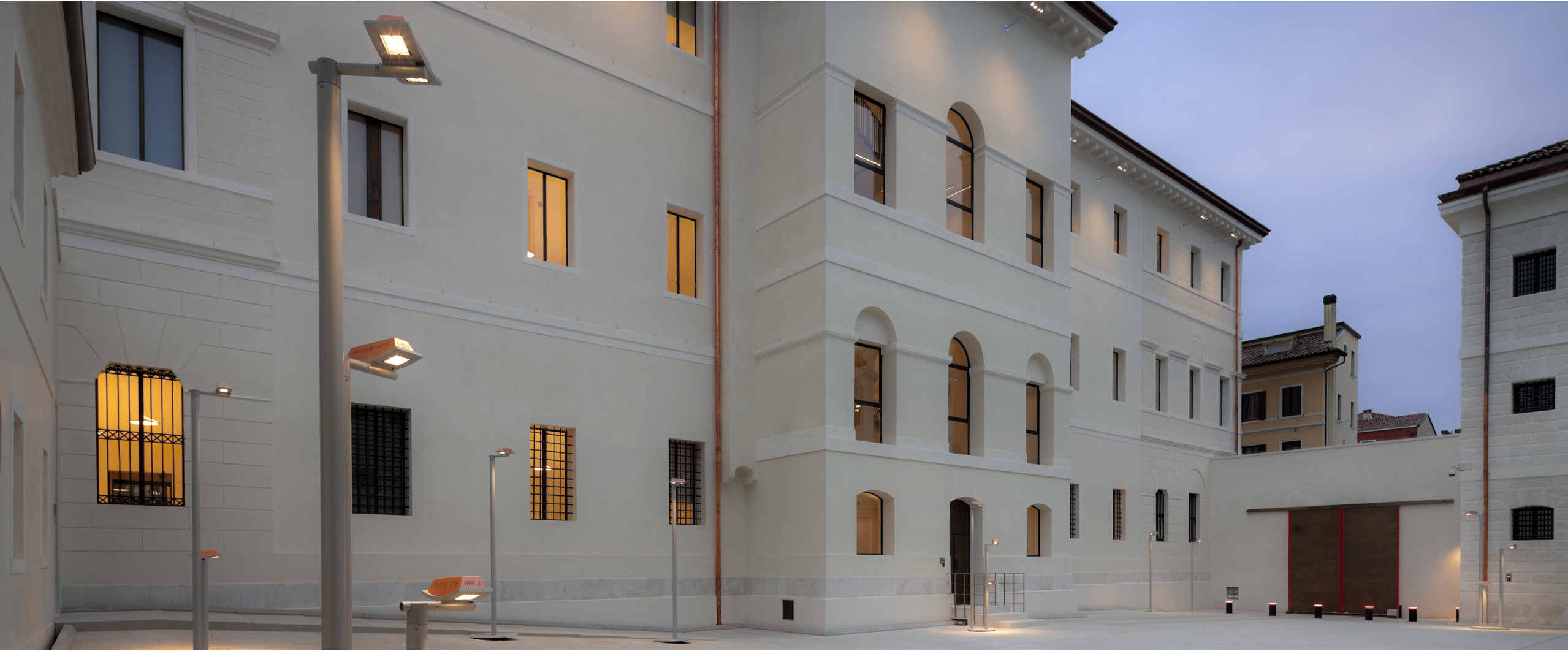 RESTAURO CONSERVATIVO
EX-TRIBUNALE
DIRECTIONAL
Client:
Famiglia Benetton,
holding Edizione Srl
Location:
Treviso Piazza Duomo
"Sometimes it is painful for the designer but faced with certain situations, where the past has the right to be represented, the architect must remain silent. For this restoration, the design element has not been revolutionary, but actually very conservative, as not to cause loss of information, of signs."
Arch. Tobia Scarpa
The restored complex concerned a series of buildings and outdoor spaces in the Piazza Duomo area in Treviso, representing an opportunity to re-evaluate the city itself. The buildings involved were the Ex-Tribunal, whose current form derives from a construction of 1835, the Ex-Prisons, the sentry box, the caretaker's lodgings.
The complexity of this restoration mainly concerned the high value of the archaeological site and the will of the architect Tobia Scarpa to respect the original architecture.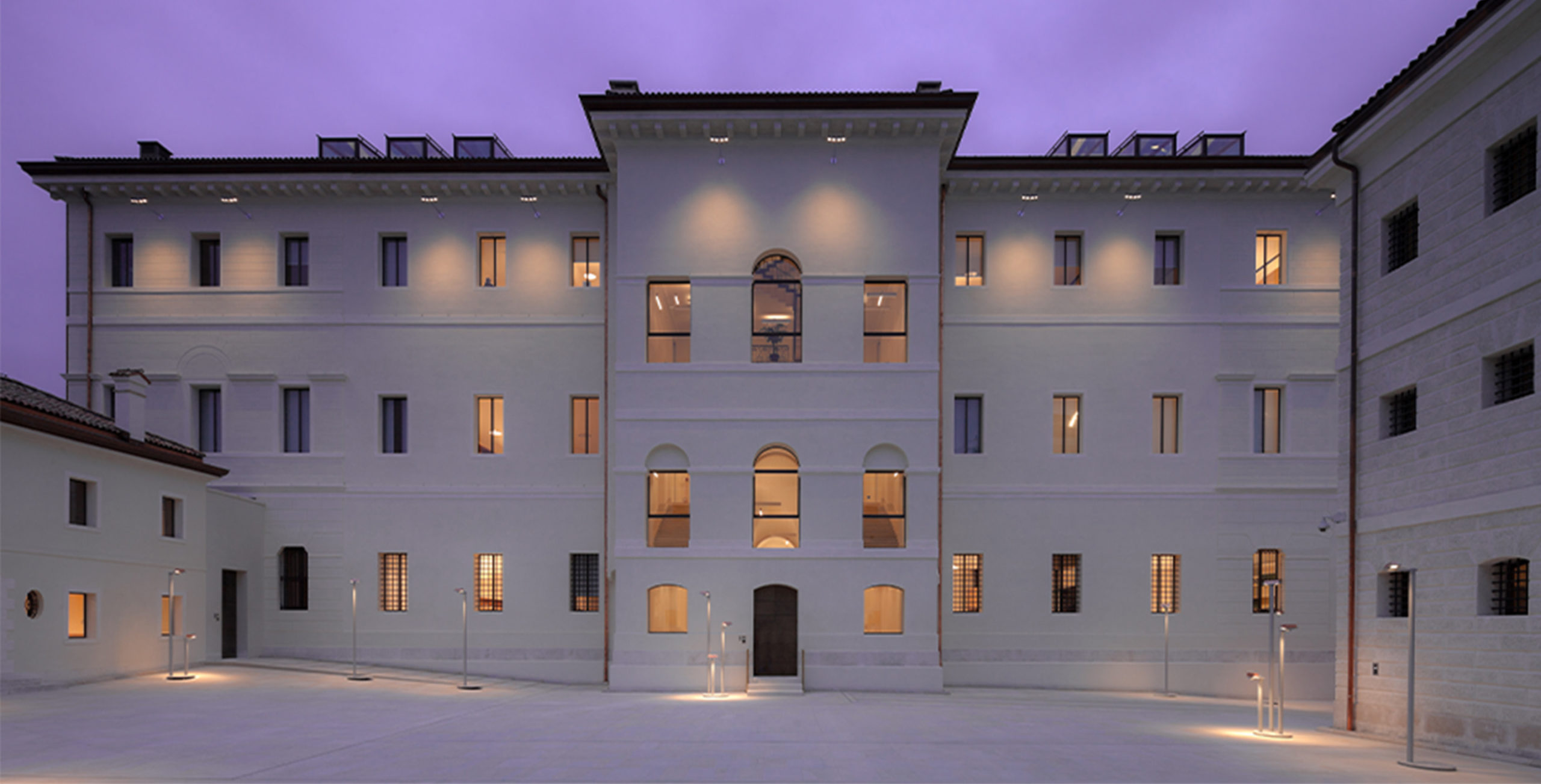 The main body, once the Courthouse of Treviso, houses three floors of offices plus an attic obtained pursuant to a substantial modification of the wooden roof structures.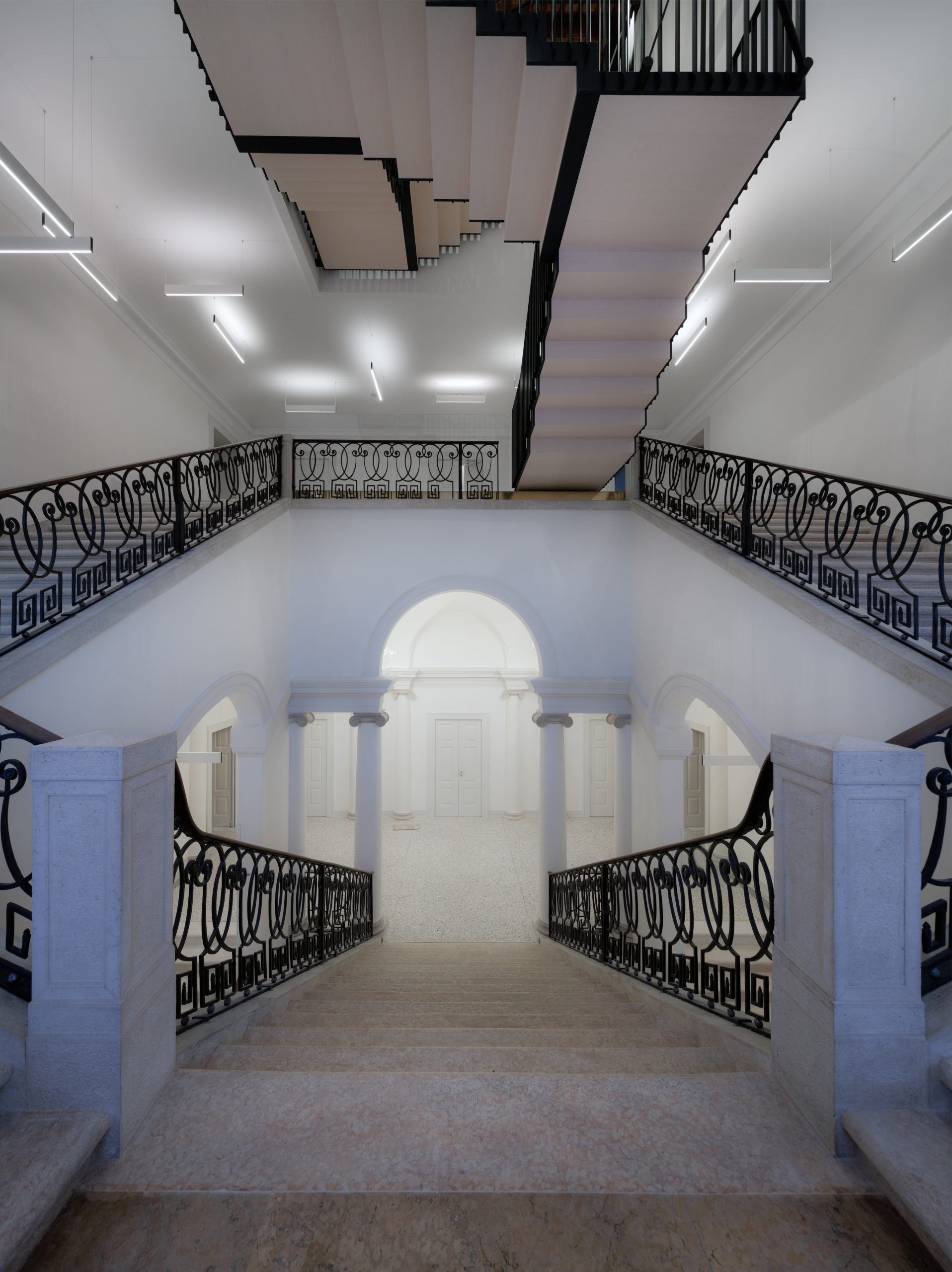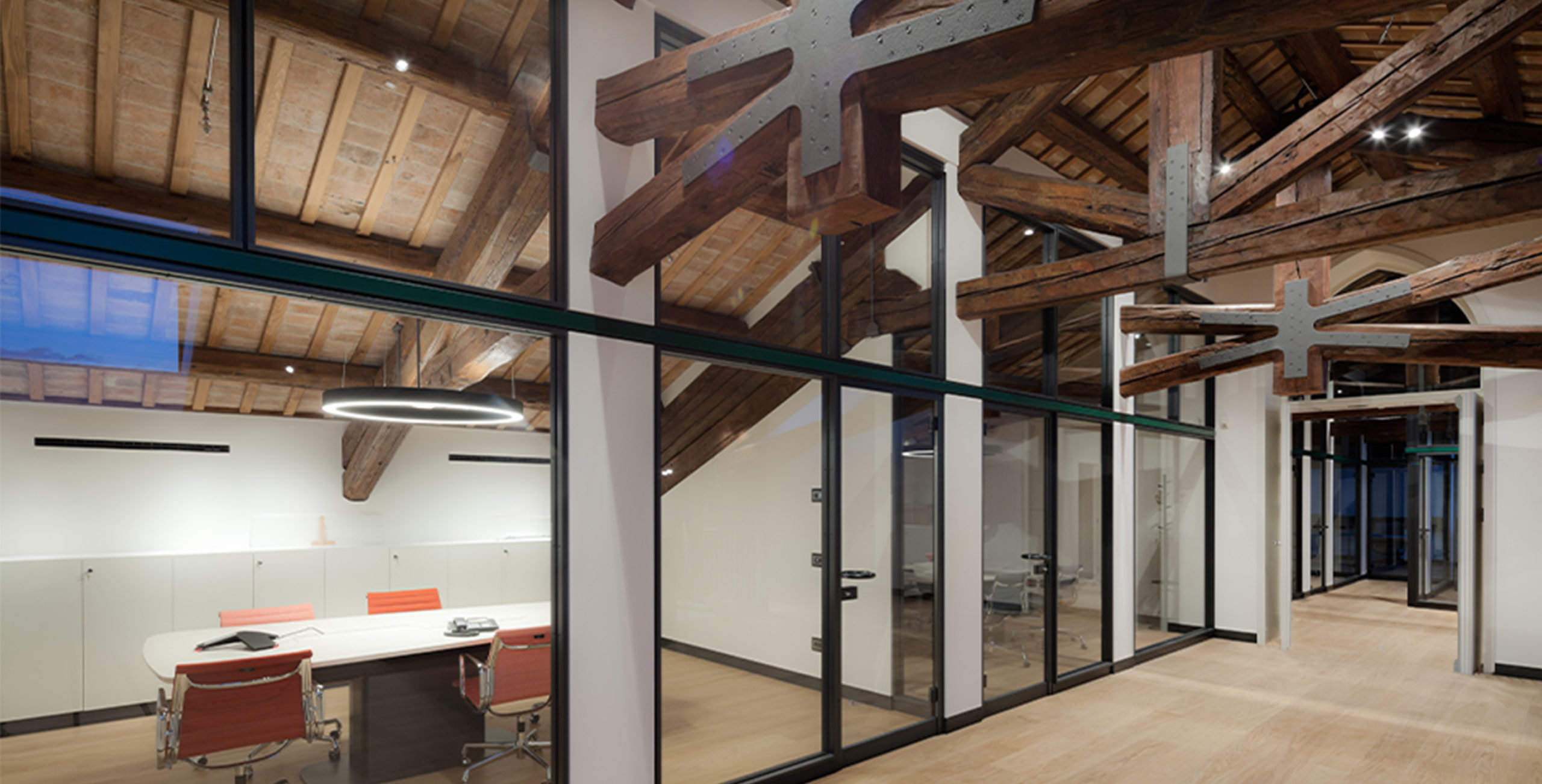 The value has increased thanks to the total customization of the details: from lighting fixtures to windows and furnishings.