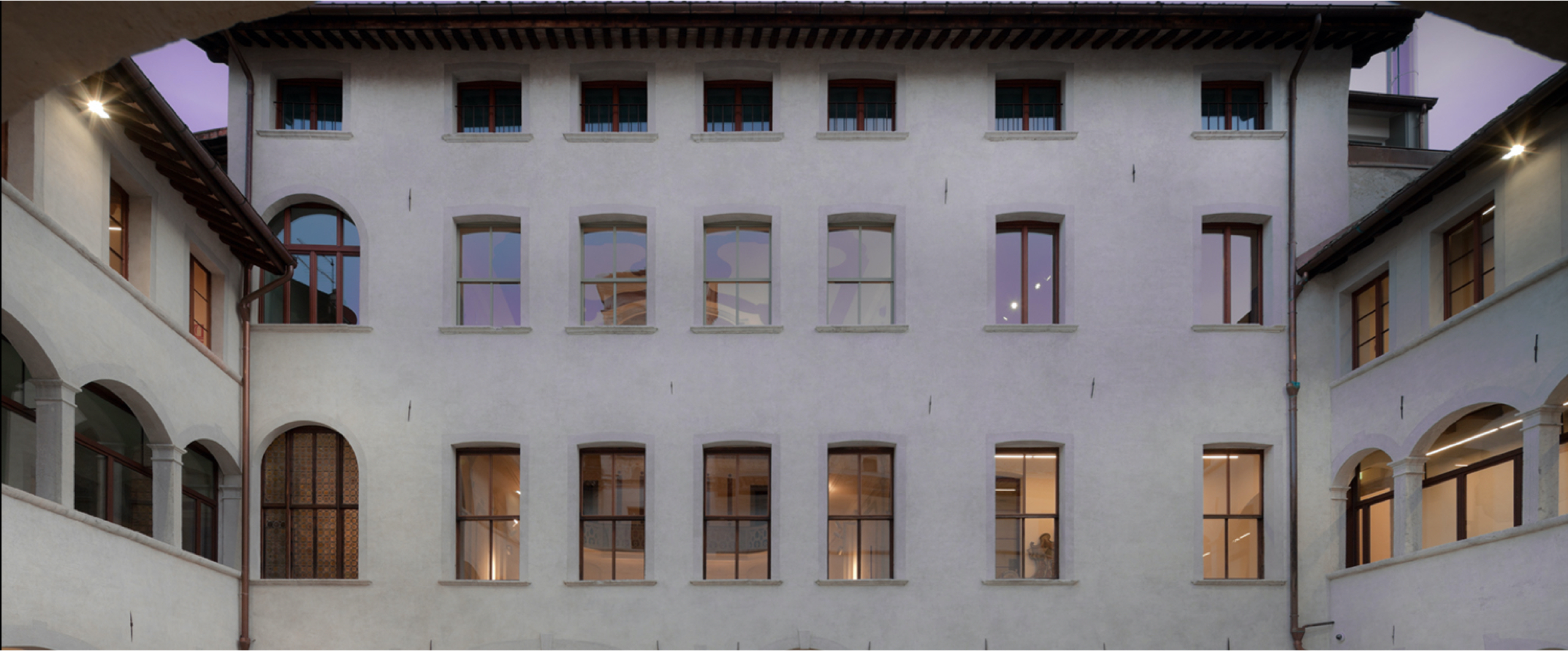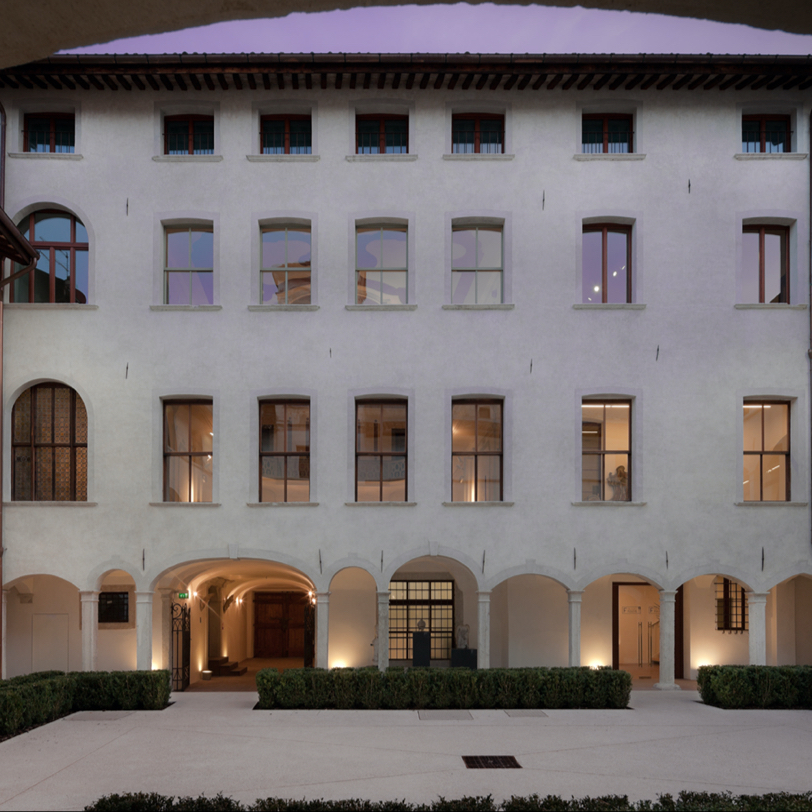 Client:
Fondazione Cariverona
Architect:
Antonella Milani, Luigi Calcagni
"An experience that has been enriched with a thousand nuances that have contributed to the professional growth of all the designers and professionals leading to the expected result: the new museum in the rediscovered building".
Arch. Antonella Milani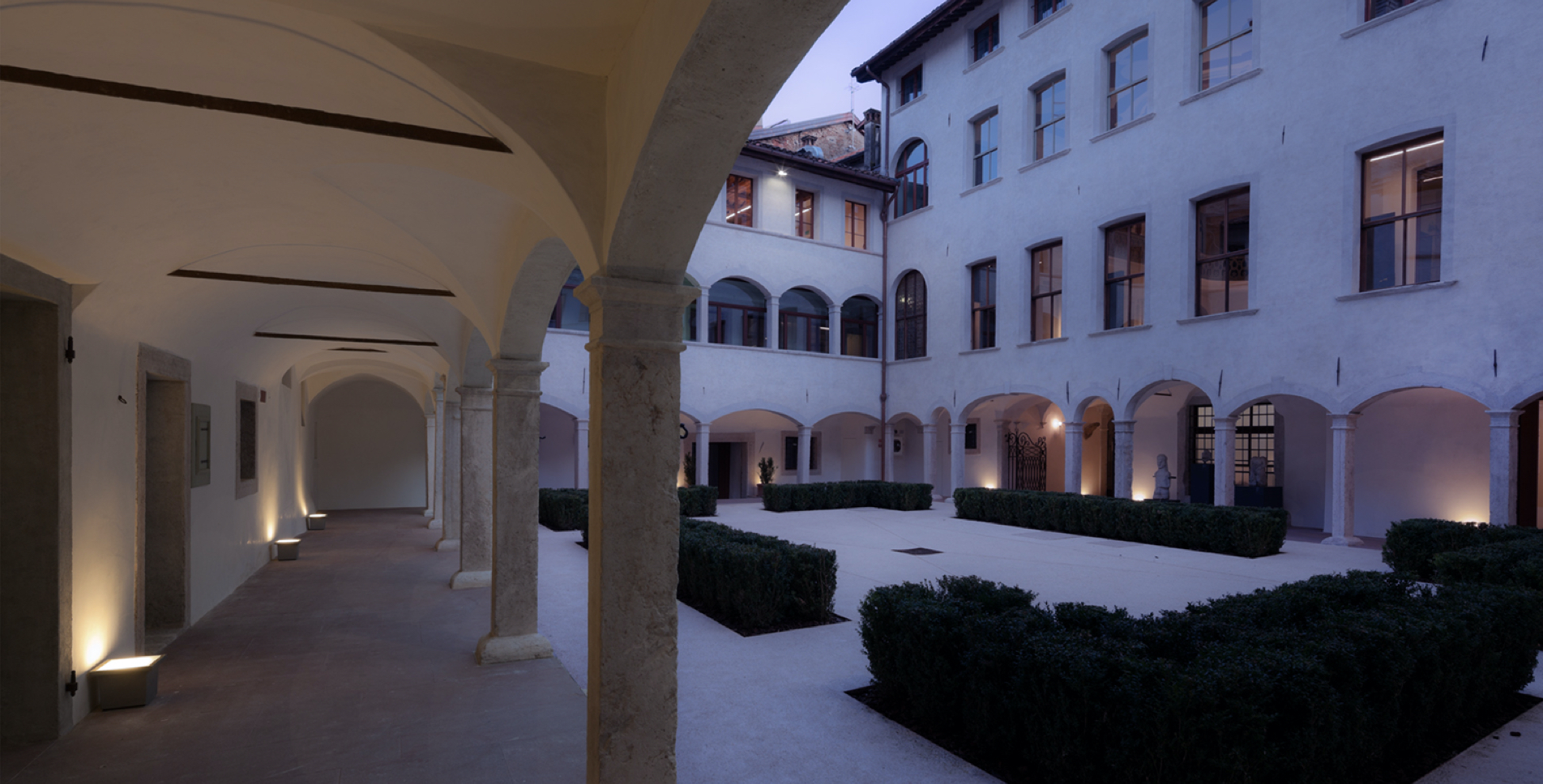 The restoration and the conservative renovation of a historic monumental complex such as the Palazzo Fulcis was based on a methodology attentive to the cognitive process of the state of the locations. The analysis of the intervention has required a reflection on a central theme for the discipline: the question of the relationship between the exploratory phase of the building and that of the direct action on the pre-existence. Palazzo Fulcis is a building characterized by a complex stratification related to its different transformative phases from 1500 to 1990.
A lively space, pride and joy for the city, an all-encompassing and prestigious experience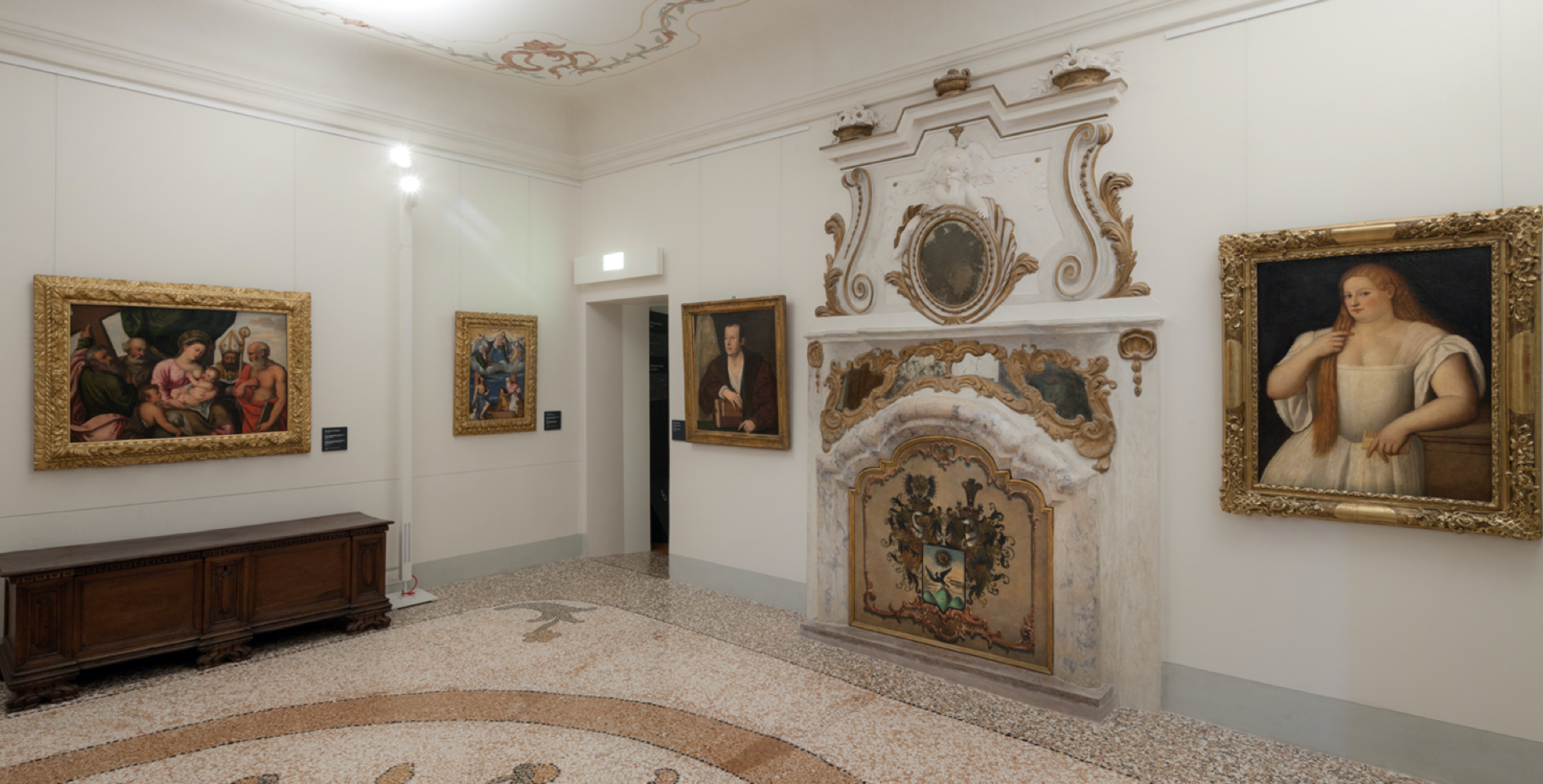 The restoration has revealed the original Venetian flooring that perfectly dialogue with the ceilings.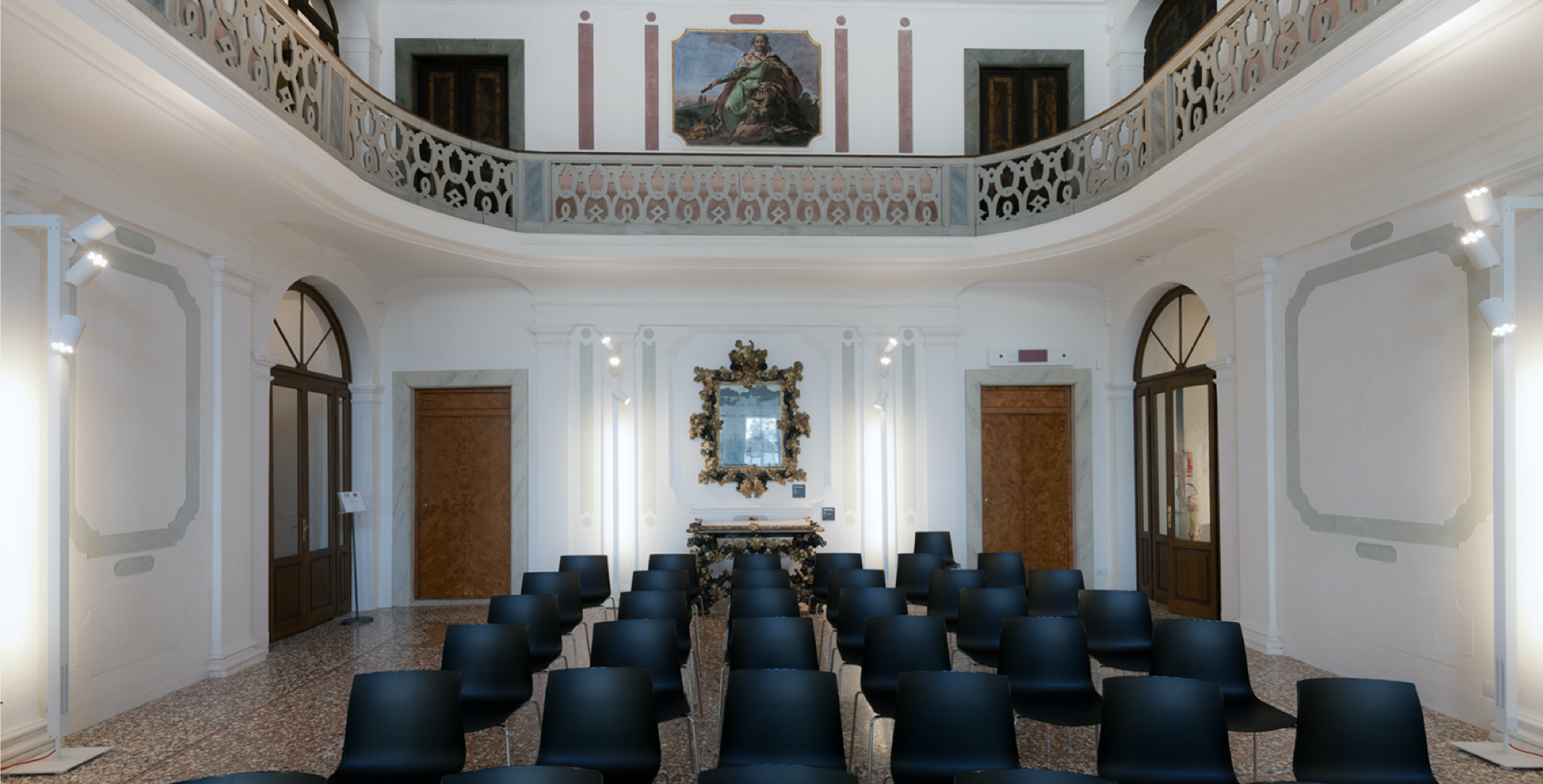 The lighting and special needs faced for the exhibition spaces have been particularly complex and diversified, both for the lighting aspects of the artworks and for the user safety aspects through lights and emergency indications.
The guiding element has been the need to uniform and group the different types of lighting fixtures to enhance the restoration of the monumental complex, inserting them harmoniously into the rooms.